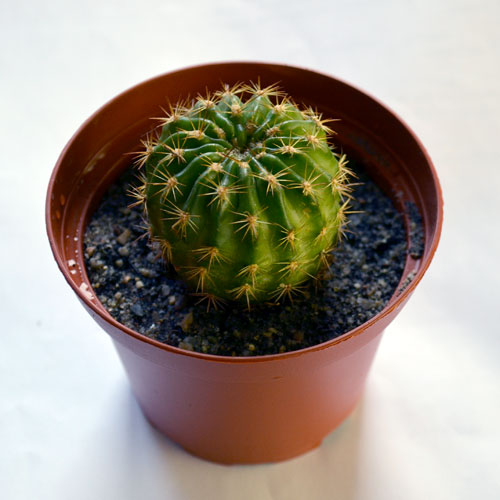 Echinopsis mamillosa var. kermesina
One of the most beautifully flowering Echinopsis. Pot diameter - 9 cm.
Echinopsis famatimensis
CACTACEAE
Orange Cob Cactus. The Cactus is better known as Lobivia famatimensis. Pot diameter - 9 cm.
Sold out
x Gasteraloe "WONDER"
ASHODELACEAE
Lizard Tail. One of amazing hybrids between Aloe and Gasteria. pot diameter - 9 cm.
2.00 €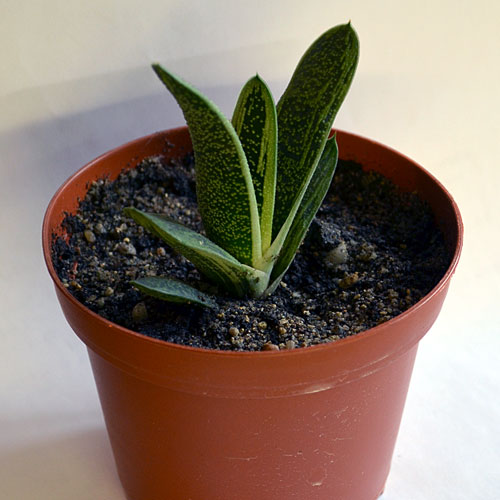 Gasteria cv. "LITTLE WARTY"
ASPHODELACEAE
Horticultural hybrid between Gasteria batesiana and Gasteria cv."Old Man Silver".
Pot diameter - 9 cm.
Sold out